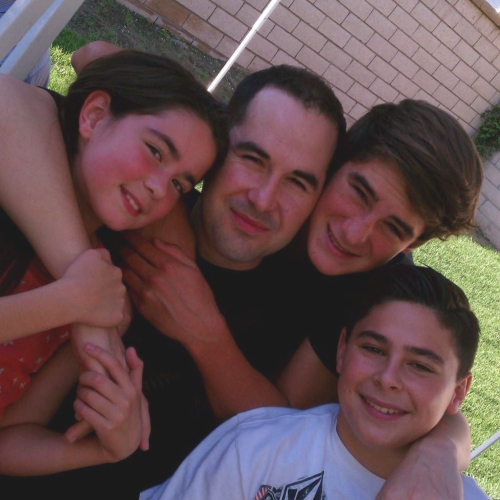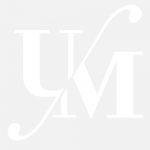 Established in 1956. Originally known as Aldana Plastering, our focus was primarily Stucco and Plastering with the occasional home remodeling/improvement. Fifteen years ago, we noticed a shift in the market and decided to expand our team and our efforts towards home remodeling. We have been very committed to staying on top of all the ongoing market research and findings geared towards the home improvement market. We are pleased to bring these innovations to all our clientele. We are now doing business as Upend Manor Renovation but continue to hold on to our original quality and production values.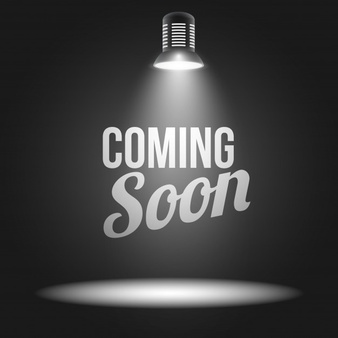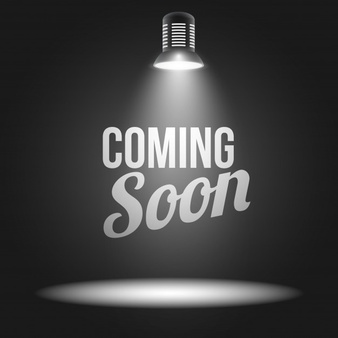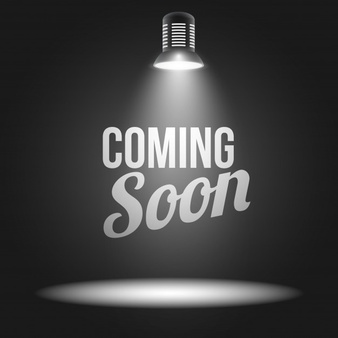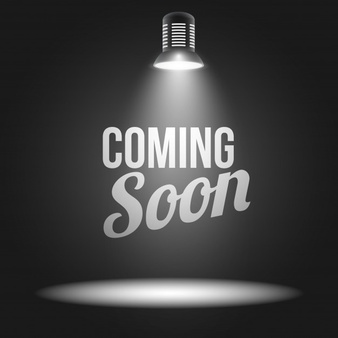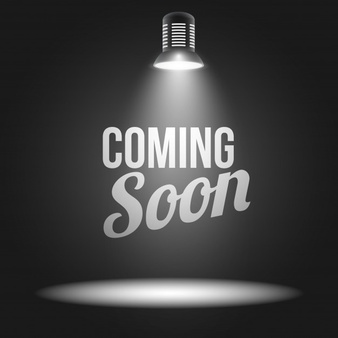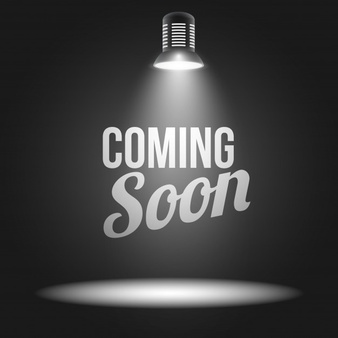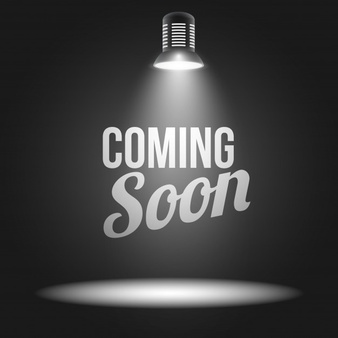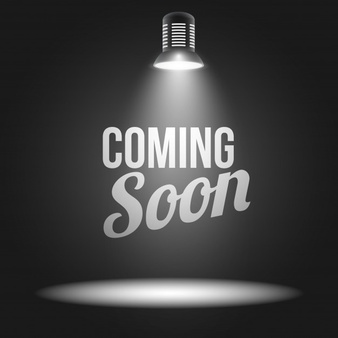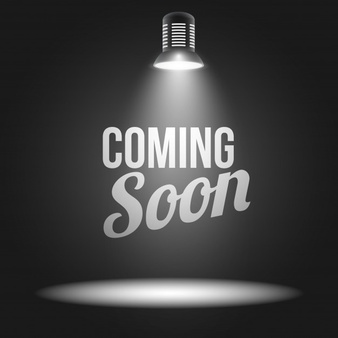 Ready To Find Out More?
Request a call back below. We respect your privacy. We'll never spam you or share or sell your information.